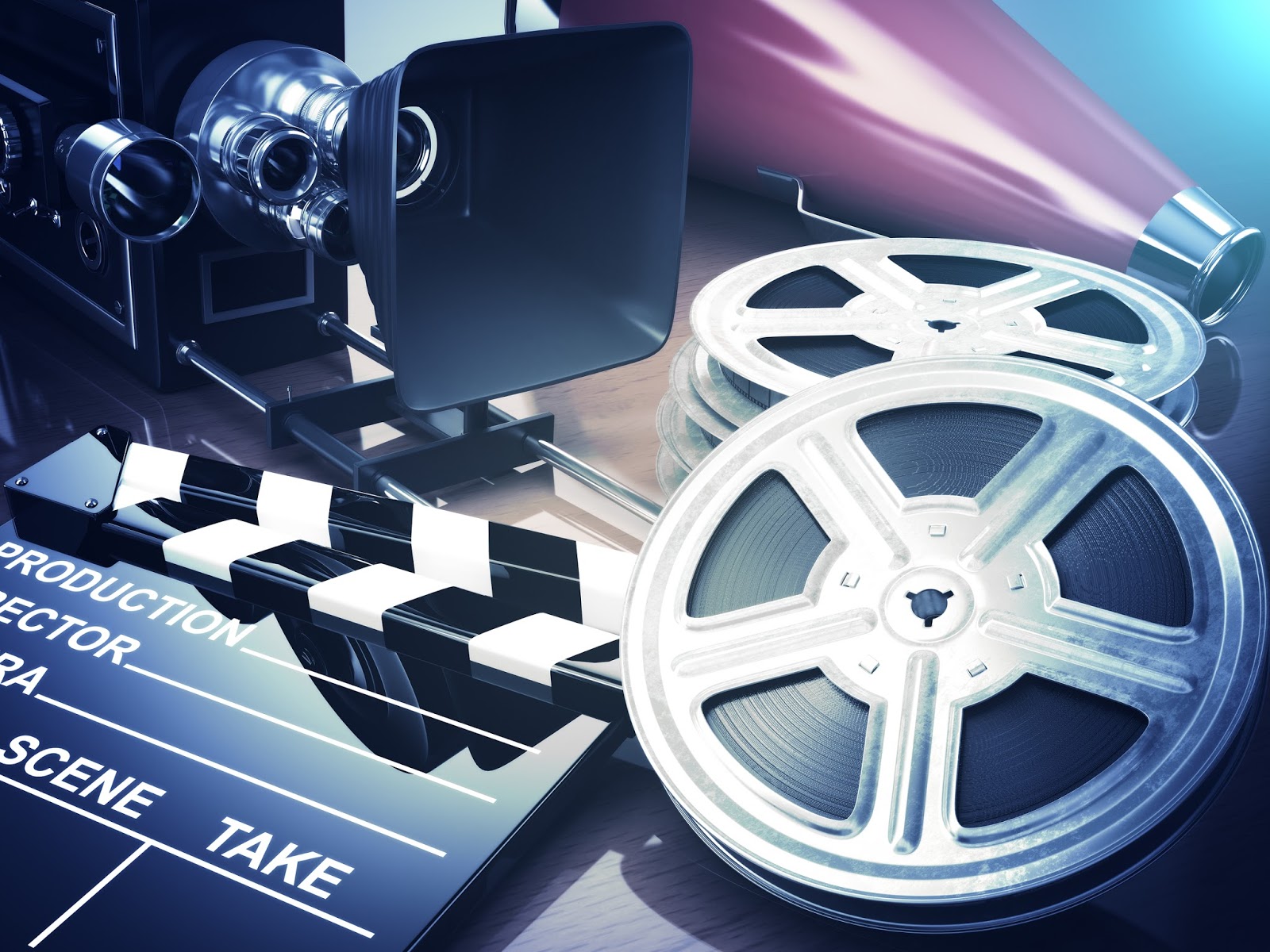 Very special landscapes of the Canary Islands have given a great opportunity for movie makers as they provide them with a great natural background for their production. That is why some Hollywood films have been shot there.
Here are some famous movies that where filmed on the islands:
Moby Dick (1956) As you see, it has been a long time since the Canary Islands started to attract movie producers. In 1950s the Hollywood directors discovered that the nature of this picturesque archipelago was a perfect place to shoot movies. Especially for a movie such as Moby Dick, where most of the scenes are set in the sea!
Broken Embraces (Los abrazos rotos) (2009) Pedro Almodovar, one of the most famous Spanish directors, shot a movie in Lanzarote. He chose that island because its colours and landscapes enlighten the emotions of the characters. The main role is played by beautiful Penelope Cruz.
Clash of the Titans (2010) and Wrath of The Titans (2012) starring Liam Neeson and Ralph Fiennes, these two movies were filmed mostly in Tenerife: the lunar landscapes of Teide National Park, the canyon of Masca and the huge cliffs of Los Gigantes look as if they were just created by the Gods of the Greek mythology.
Fast and Furious 6 (2013) was filmed in Gran Canaria and Tenerife. You can enjoy the amazing views of the mountain roads. This was one of the last movies of Paul Walker.
Exodus: Gods and Kings (2014) Ridley Scott also chose one of the Canary Islands for his movie: Fuerteventura. Christian Bale and Sigourney Weaver act in the beautiful landscapes that represent the Sinaï and the Red Sea.
Jason Bourne (2015): the fifth movie of the Bourne saga was shot in Tenerife, which stood for many different places like Beirut, Reijkjavik, Roma, Athens thanks to the variety in landscapes that the island offers.
Allied (2016): most recently, this spy movie starring Brad Pitt and Marion Cotillard was shot last year in the archipelago for the scenes set in Casablanca. As Casablanca has modernized a lot throughout the years, the movie maker didn't find the style he was looking for. Gran Canaria became the best option to recreate the image of Casablanca in the 1940s.
Many other movies were filmed in the Canary Islands. Movie fans make excursions around the islands by routes of famous movies. The beautiful nature of the archipelago has brought fame to the Canary Islands, we can admire it on TV thanks to the Hollywood directors and we expect many more films to come!

Read also: