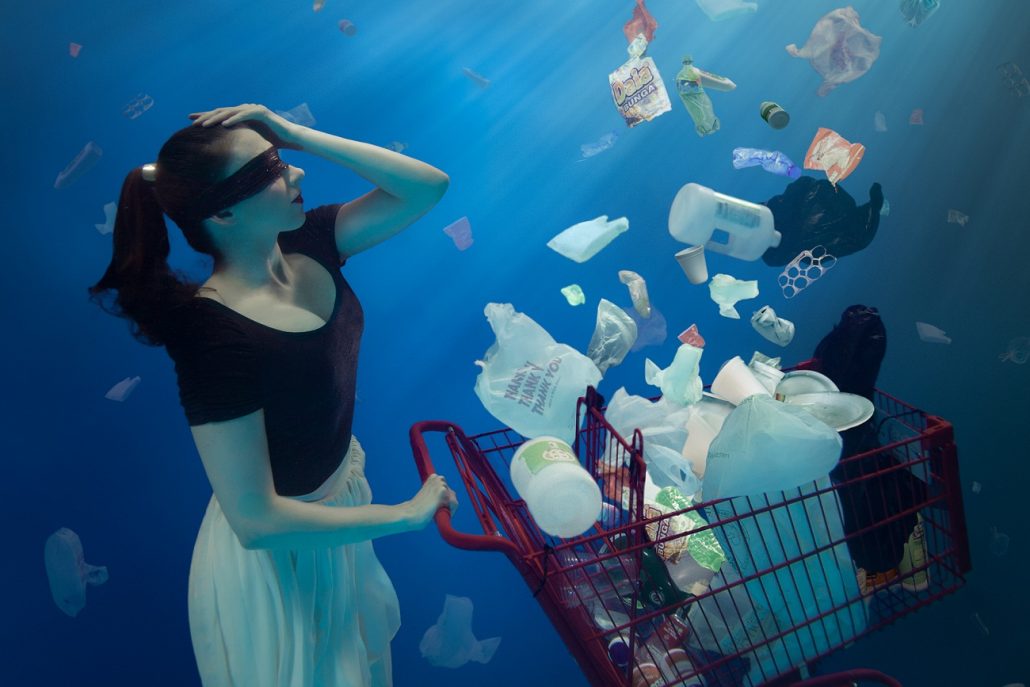 Plastic and pollution represent a huge problem for the oceans and its creatures. Actually, it is the whole environment on Earth that is threatened, so everyone should act to help prevent the deterioration of the planet.
That is why PADI is working along with the organization Project Aware to protect the marine ecosystem. One of the programs they propose is called Dive Against Debris®.
What is a Dive Against Debris®?
It is a dive during which you collect debris underwater and report data of the amount and type of waste collected. You can send the reports to Project Aware who assemble the surveys from all over the world. This helps scientists study the phenomenon and to influence policies!
How can you make the difference?
As divers, we are ambassadors of the ocean because we witness its beauty and, unfortunately, the effects of pollution. How many times did you find debris during your dives, even in the most isolated diving spot? When we go diving, it is totally possible to act to help save the aquatic life by participating in various projects.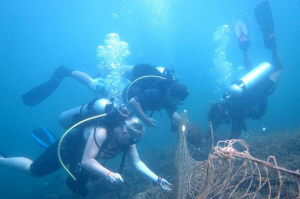 You can join events organized by dive centers in your area or during your diving holidays or even organize some Dive Against Debris® yourself with your buddies. Also, you can try to collect at least one debris each time you go diving.  It is also possible to follow PADI specialties related to the protection of marine life: Project Aware, Fish Identification, Coral Reef Conservation, Shark Conservation, Dive Against Debris® are among the many specialties proposed by PADI to improve your skills and knowledge as a ecologically responsible diver.
So get your equipment and dive buddies ready for an adventure that will help to protect our wonderful planet, because you can be part of the changes!
More information about the cleaning events near you: http://www.projectaware.org/actionmap?q=/action-zone/map

Read also: